The most robust active noise cancelling (ANC) is saved for Sony's XM series, which has historically been the company's flagship. The headphones that now reign supreme in active noise cancellation are the Sony WH-1000XM4, which just recently debuted. Sony, however, has an additional bass line as well.
Sony's WH-XB910N, their most recent model, claims to increase low frequencies thanks to the added bass line. It offers ANC and an additional bass function, just like the WH-1000XM4. What differences does its ANC have from the 1000XM4 headphones? How much bass are we talking about? In our side-by-side comparison, we'll address these issues and more.
Why is the Sony WH-1000XM4 a superior model to the Sony WH-XB910N?
Limited 4Hz vs. 7Hz, 3Hz lower
Elevated Frequency 40000Hz vs. 25000Hz, 15000Hz higher
9dB/mW 105dB/mW is a greater sound pressure level than 96dB/mW.
32 Ohms reduced impedance 16 Ohms compared to 48 Ohms
Four extra microphones (s)
lower charge time of 5vs1 by 0.5h
3hvs3.5h
It has in-ear and on-ear detection
Features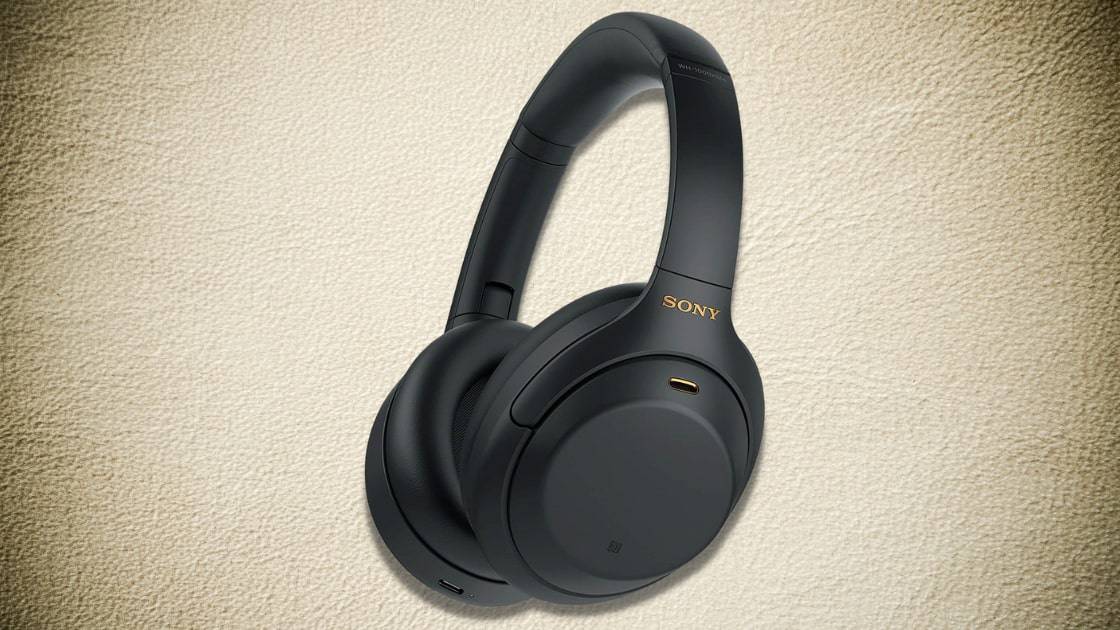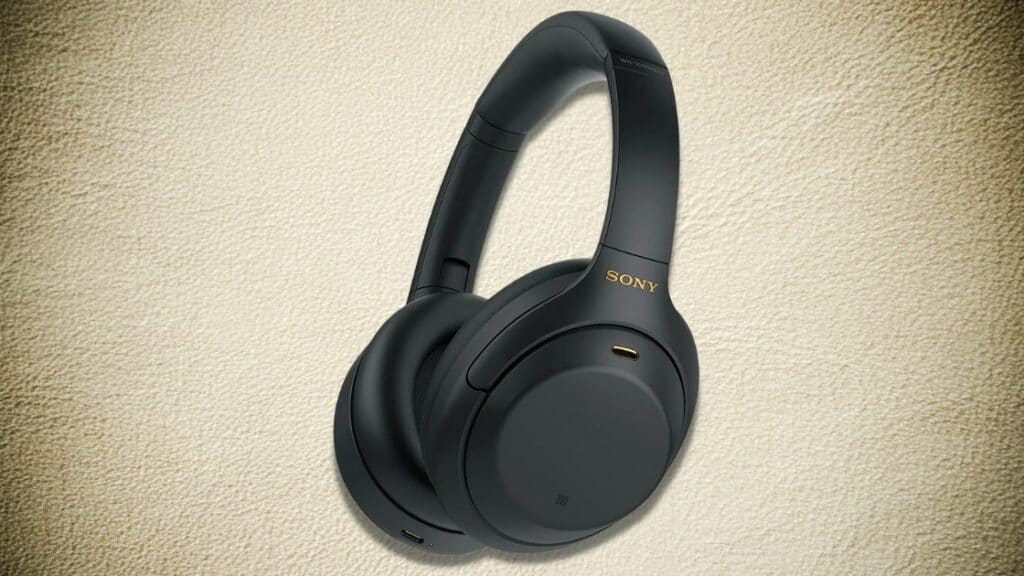 WH-1000XM4
Noise Canceling Premium Noise Cancellation
Battery Life 30 Hrs, 10 Min charge for 5 Hrs playback
Hands-free Calling Yes
Multi-Device Connection Yes
Special Features Foldable design, Carrying Case, Wearing detection, Touch Control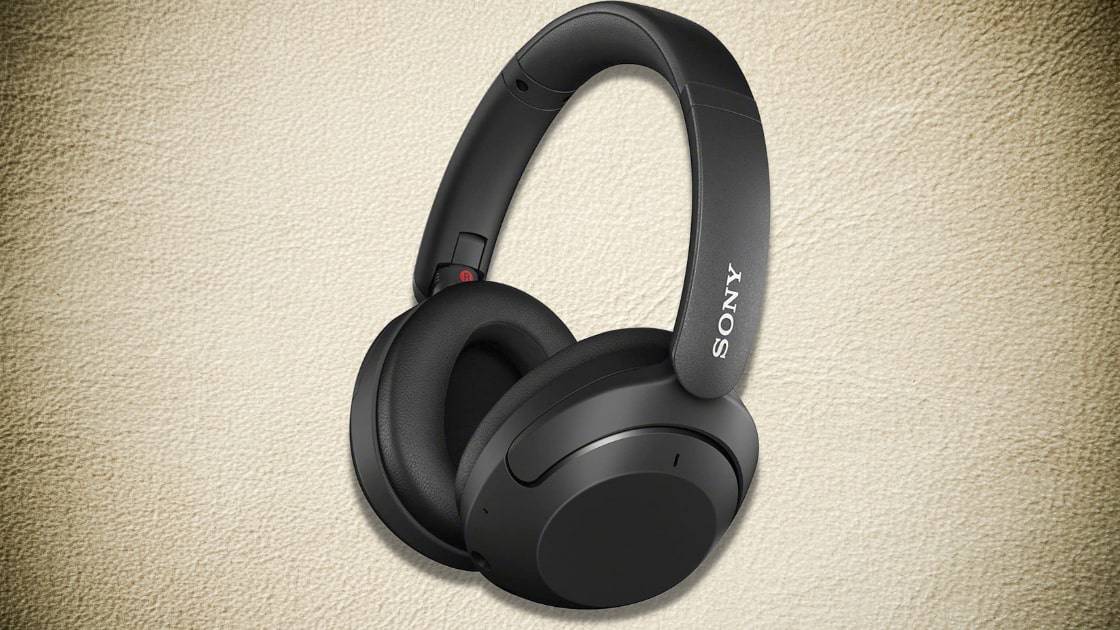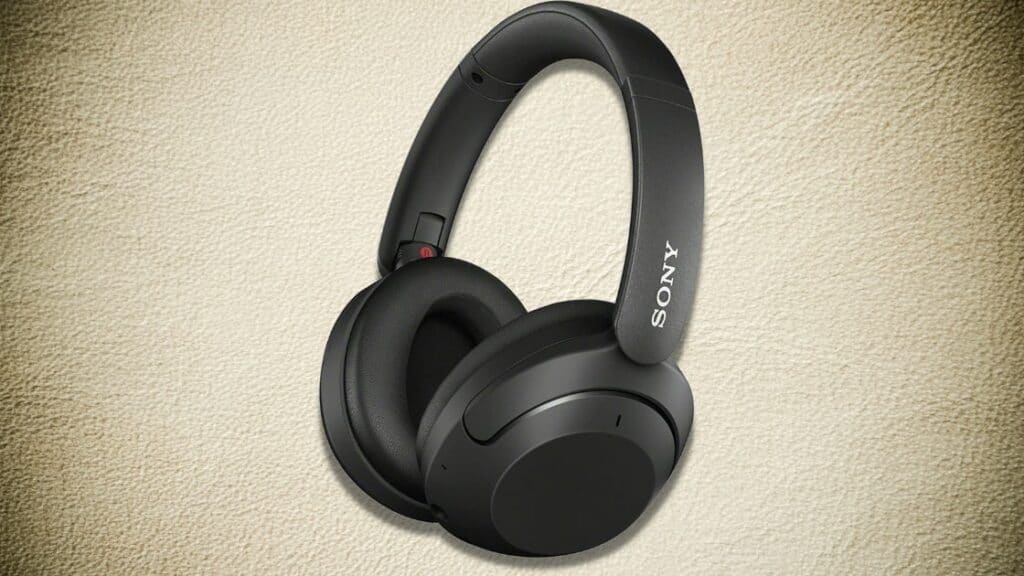 WH-XB910N
Noise Canceling Digital Noise Cancellation
Battery Life 30 Hrs, 10 Min charge for 4.5 Hrs playback
Hands-free Calling Yes
Multi-Device Connection Yes
Special Features Foldable design, Carrying Case, Touch Control
Design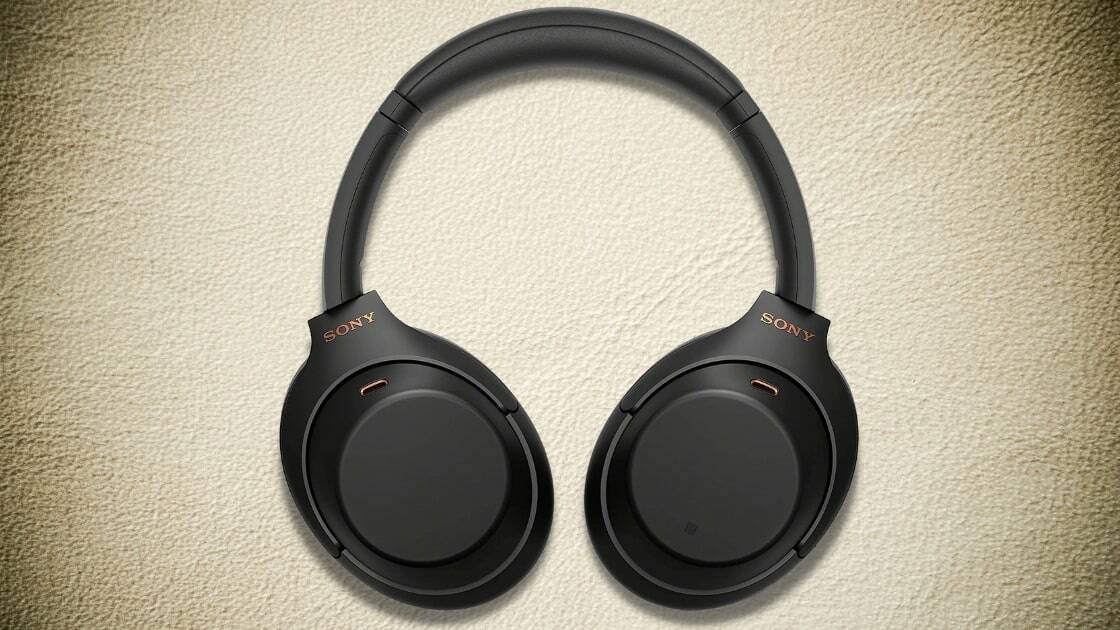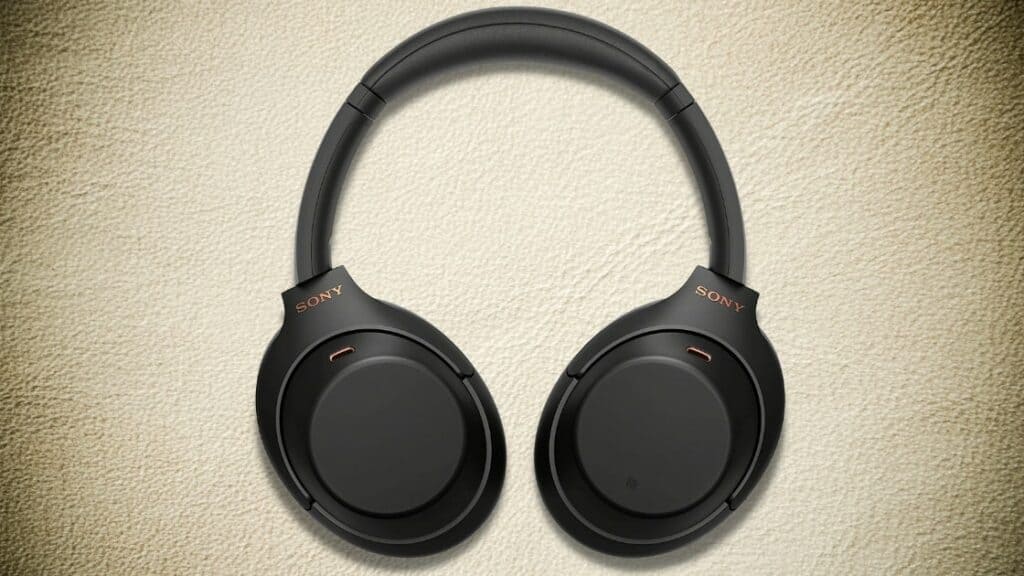 WH-1000XM4
Weight 1 pound
Has a detachable cable
Can be folded
The travel bag is included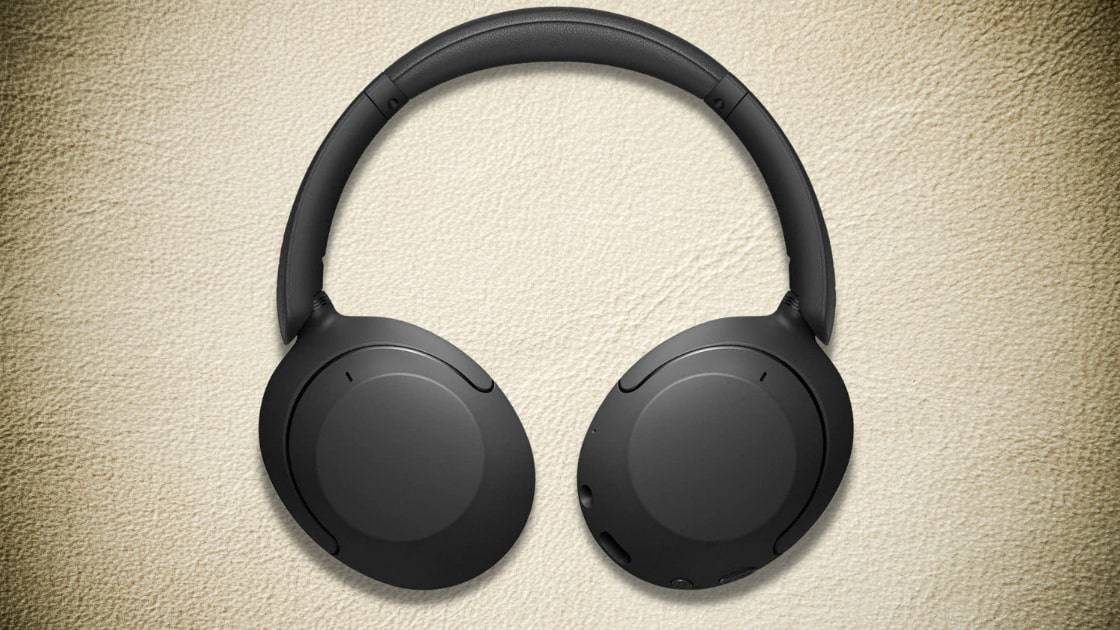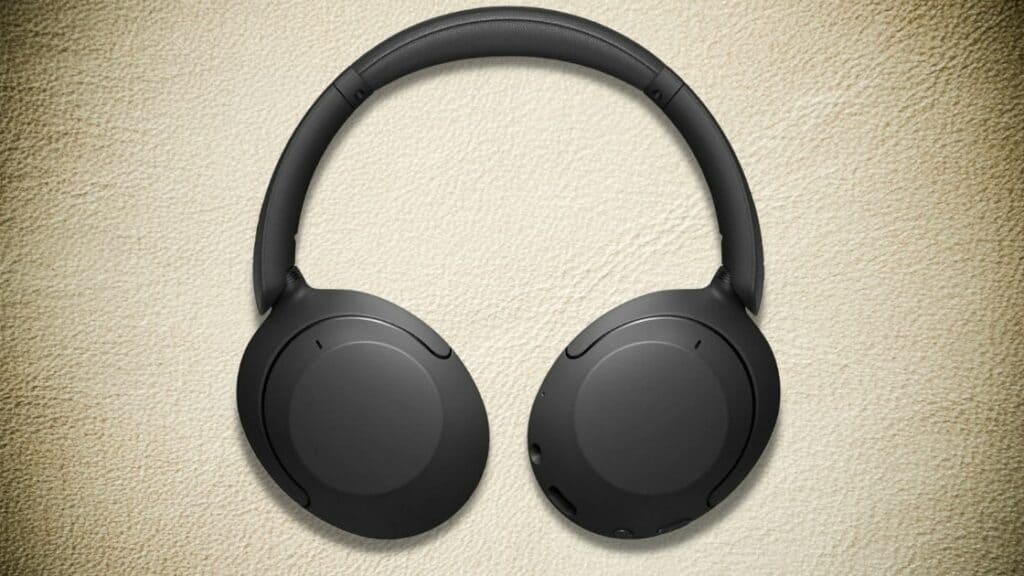 WH-XB910N
Weight 1 pound
Has a detachable cable
Can be folded
The travel bag is included
Sound Quality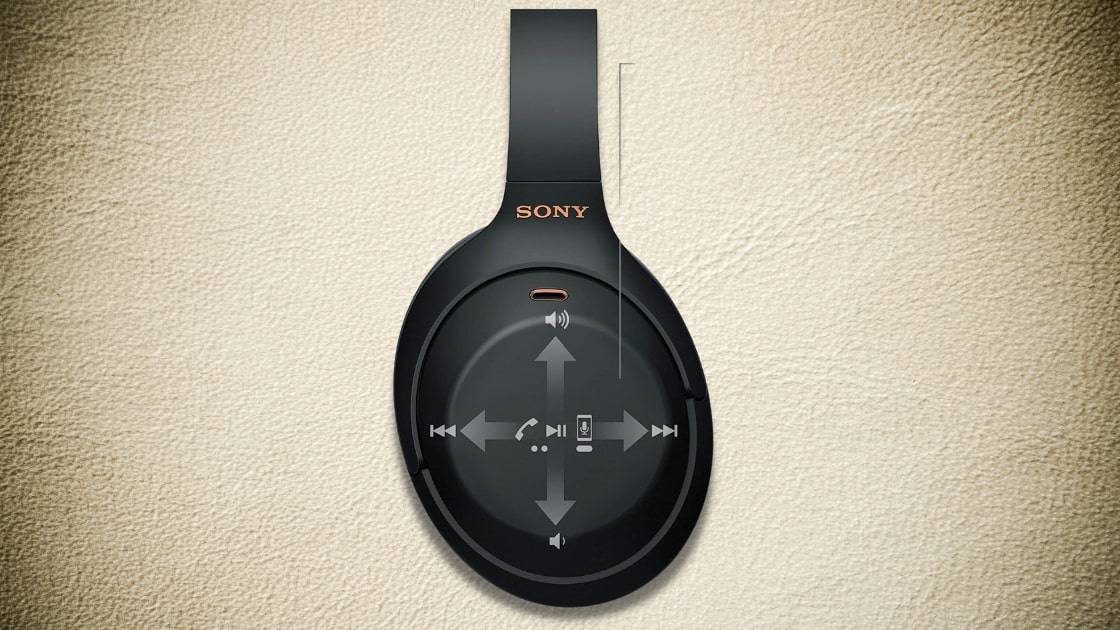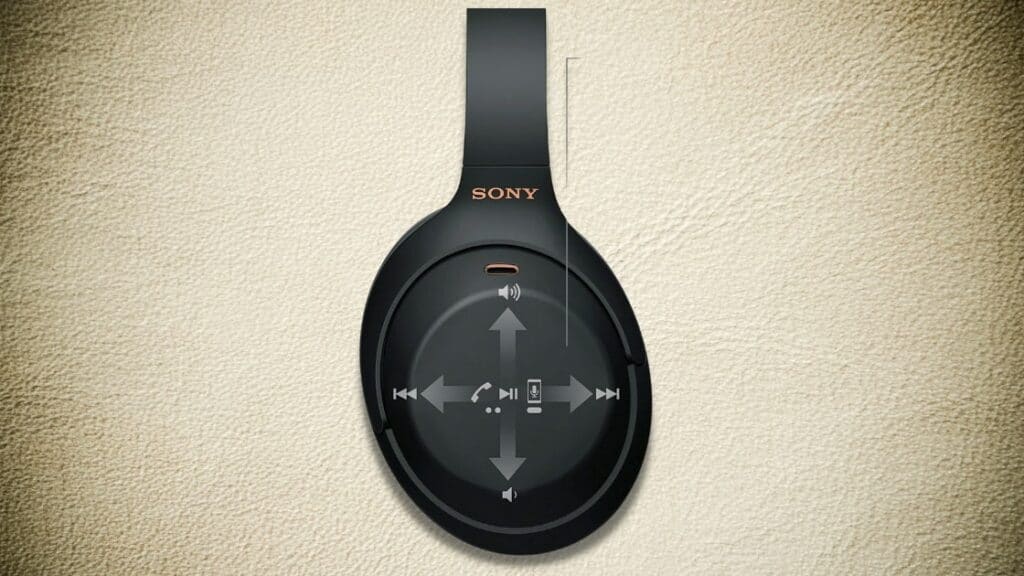 WH-1000XM4
Active noise control
4Hz lowest frequency
4000Hz highest frequency
40mm driver unit size
Has passive noise reduction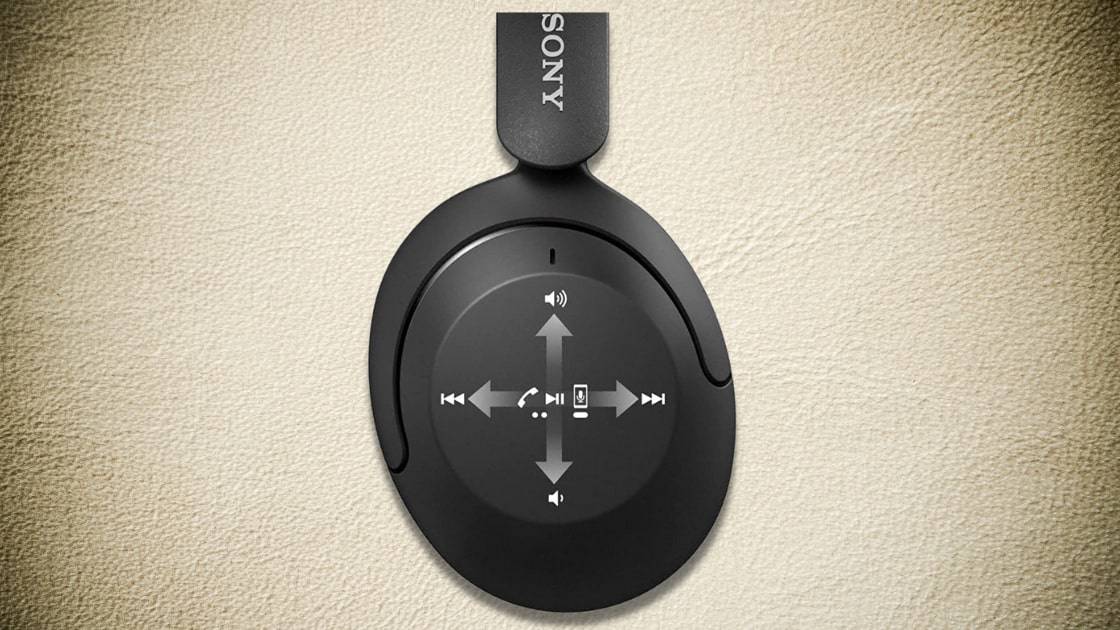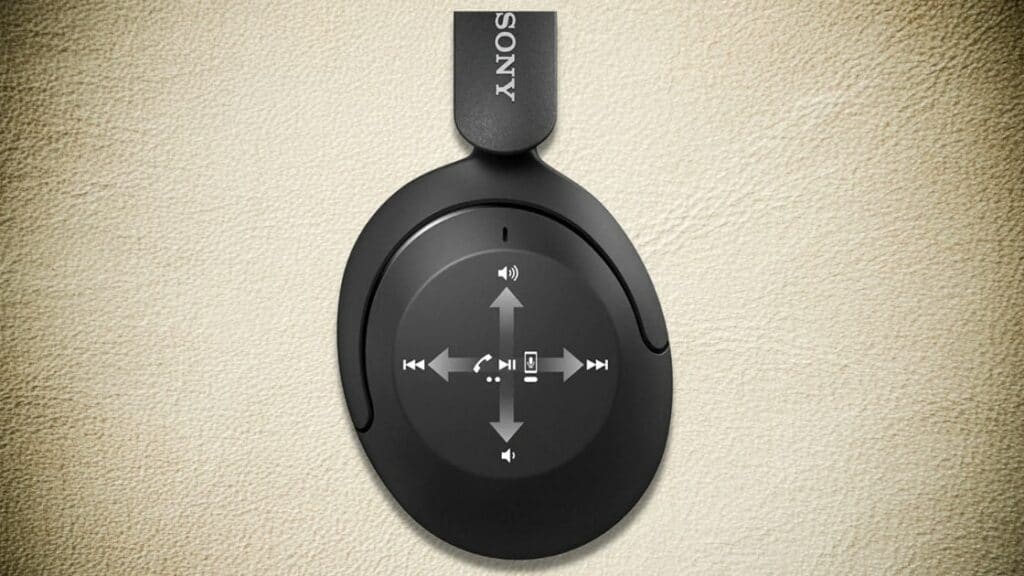 WH-XB910N
Active noise control
7Hz lowest frequency
2500Hz highest frequency
40mm driver unit size
Has passive noise reduction
Power
| | |
| --- | --- |
| WH-1000XM4 | WH-XB910N |
| Battery life 30h | Battery life 30h |
| Charge time three h | Charge time 3.5 hour |
| No wireless charging | No wireless charging |
| Type-C USB | Type-C USB |
| Rechargeable battery | Rechargeable battery |
Connectivity
| | |
| --- | --- |
| WH-1000XM4 | WH-XB910N |
| Bluetooth version 5 | Bluetooth version 5.2 |
| No APTX and APTX HD | No APTX and APTX HD |
| Has LDAC | Has LDAC |
Price Comparison
| | |
| --- | --- |
| WH-1000XM4 $348.00 | WH-XB910N $115.00 to $220.00 |
In the Box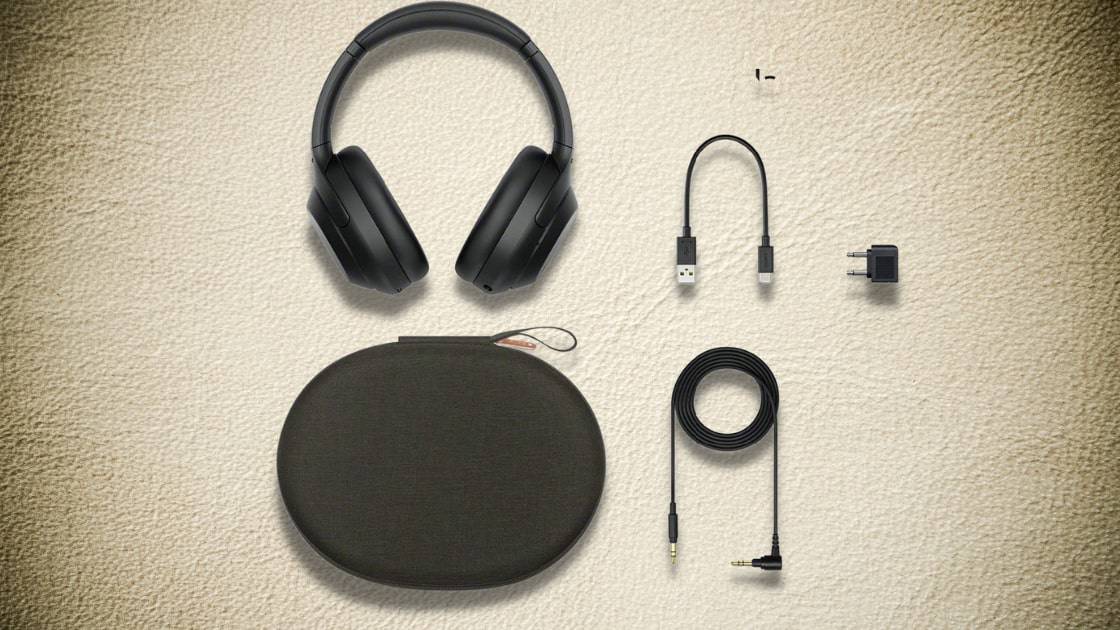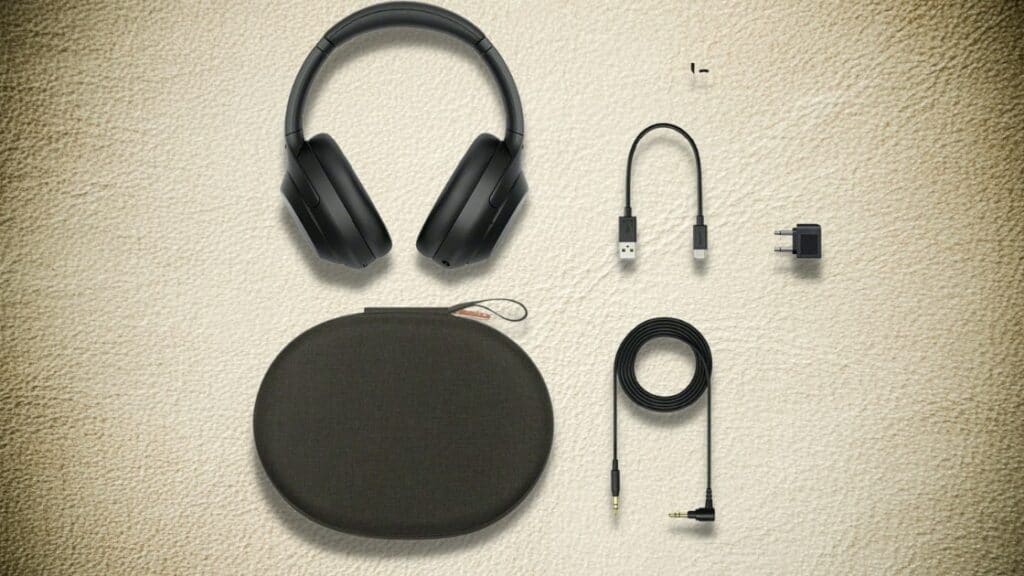 Sony WH-1000XM4 headphones
1/8″ TRS cable
USB-C to USB-A charging cable
Airplane adapter
Manuals
Carrying case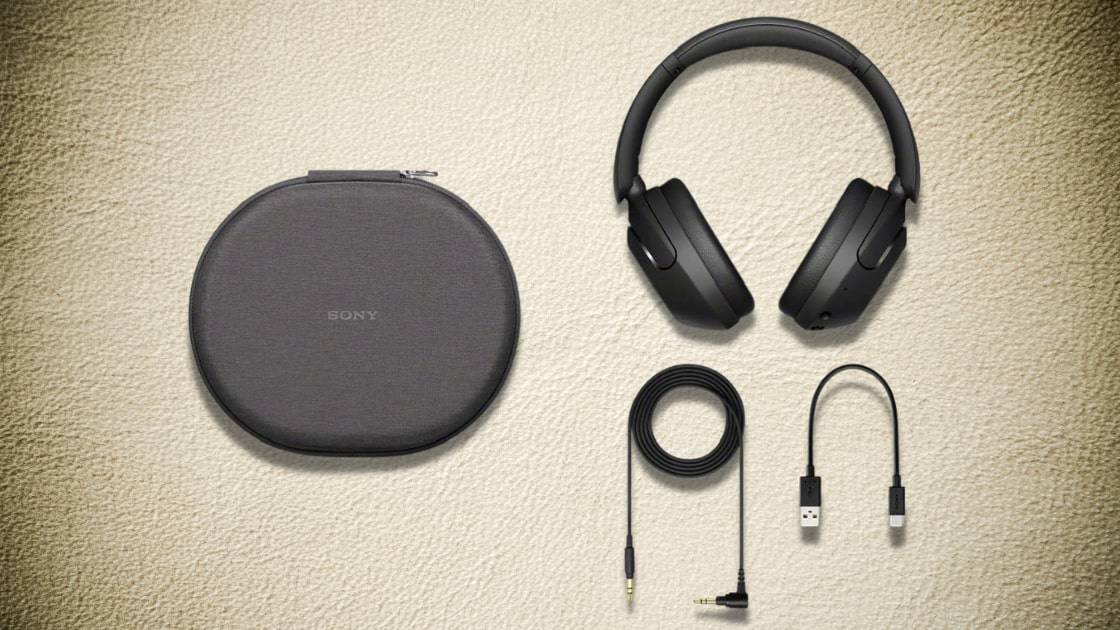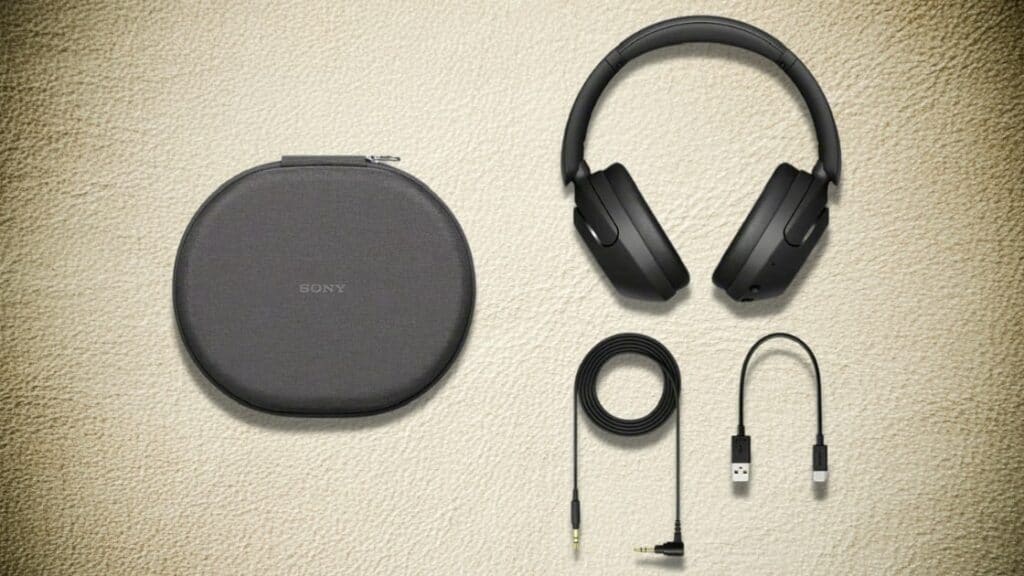 Sony WH-XB910N headphones
USB-C to USB-A charging cable
1/8″ TRS audio cable
Carrying case
Manuals
---
Sony WH-XB910N VS Sony WH-1000XM4: Detailed Comparison
Life and Charging of Batteries
Everyone wants longer battery life. Active noise cancellation is very popular, although it might reduce battery life. How long will these headphones last on their batteries? With ANC turned on, the Sony WH-1000XM4 wireless headphones provide 30 hours of playback. In comparison, the Sony WH-XB910N offers 30 hours of ANC performance.
With the WH-XB910N, Sony went a step further and advertised a 50-hour non-ANC battery capacity. Both headphones include a rapid charge function. After a 10-minute recharge, the WH-1000XM4 noise-cancelling headphones are powered for 5 hours. On the WH-XB910N, a 10-minute quick charge? 4.5 hours. These headphones support cable connections for use.
Aspects of design and form
Design is a factor where personal preference often plays a role. These two headphones are made by Sony, which has kept the design of its most current models consistent. Even if the WH-XB910 veers slightly from the norm, both styles are nonetheless cutting-edge and modest. Both are pleasant and light.
Although the appearance and design are identical, the WH-1000XM4 nevertheless has a more substantial feel. Sony saved a stricter material for the WH-1000XM4, as you might anticipate for a flagship. Simply said, the ear cups and headband seem more upscale and durable. Both sets of headphones are not water-resistant.
Both Sony headphones have touchscreens on the right earcup that manage playback. The volume may change by swiping up and down.The following track will skip if you swipe forward. The preceding way will play if you swipe back. Recent Sony products have used similar touch controllers.
Some will have a little learning curve, but after that, it's simple. The left ear cup of both headphones is likewise functionally identical. Each gadget has a power button on there as well. Both headphones enter connection mode when the power button is held down. You may switch ambient and proactive noise cancelling modes with a different key on the left ear cup.
Connection Methods
While the more recent WH-XB910N supports Bluetooth 5.2, Sony's WH-1000XM4 supports Bluetooth 5.1. Both provide USB-C connectors that may be used for charging using a USB-C connection. Both devices also include 3.5mm headphone connectors. Along with both, Sony supplies a headphone wire. The WH-1000XM4 and WH-XB910N both support SBC, AAC, and LDAC codecs.
Both lack aptX and aptx HD compatibility. Both headphones have a microphone for ANC and phone calls. Both of them also enable Bluetooth multipathing. It allows each set of headphones to connect to several devices at once. However, neither of them supports Bluetooth multipoint's LDAC codecs. It will magically switch to SBC or AAC from the current codec.
Sound Performance
It's simple to compare the EQ of these two headphones. We'll begin with the Sony WH-1000XM4, which has a wide soundstage, excellent clarity, and detail. A tiny concentration on the lower end of the spectrum is acceptable to many customers. It's a feature that's also practical for genres with plenty of basses. These are the kinds of tunes that, without added bass, could sound flat.
The sound quality of the Sony WH-XB910N headphones is excellent as well. The WH-audio XB910N will place even greater focus on the bottom end. For bass enthusiasts, they may create deeper bass. Or even those who like some low-end rumbling when necessary.The fact that Sony can still capture some sharpness and detail is astounding.
The bass does not dominate other frequencies since it is not overemphasised to that extent. With the WH-XB900N, Sony achieved a careful balance.The Sony headphones app is compatible with both the WH-1000XM4 and the WH-XB910N. The programme has several settings that modify the EQ. Additionally, you may design your unique profiles to tinker with the EQ and Clear Bass settings to suit your tastes.
Which is Noise Cancelling Headphone from Sony, the WH-XB910N or the WH-1000XM4?
Here, there is no need for suspense. The dynamic noise cancellation on the Sony WH-1000XM4 wireless headphones is of the highest calibre. Our days frequently have a background of constant noise. At home, it may be the quiet hum of the air conditioner or passing big vehicles. It can be a metro train or some local construction during a commute.
In our tests, the WH-1000XM4 significantly eliminated the majority of this noise. Even at low to modest quantities, this was accurate. Even at the workplace, where colleagues were chatting, it worked well. These are the high-frequency disturbances that ANC headphones frequently have trouble with.
Although Sony's WH-XB910N headphones provide good active noise cancellation, they fall short of the WH-1000XM4 in terms of performance. The WH-XB910N performs at lower frequencies where its usefulness is most apparent. At my desk in the workplace, the low AC hum had much decreased. Compared to the WH-1000XM4, it wasn't as noticeable.
Conclusion
It's more challenging to choose between these headsets than some may believe. In various categories, the Sony WH-1000XM4 is superior to the WH-XB910N. However, there are a few unknowns. The main one is price. Sony's premium headphones, the WH-1000XM4, come at a premium price. They cost $348 at retail.
You can get the wireless WH-XB910N headsets for roughly $100 cheaper. They just came out, and chances are they'll get even cheaper shortly. The value of the extra money will depend on your preferences for ANC and sound. Does the enhanced ANC merit $100? The WH-XB910N can be a fantastic option if more excellent bass is what you want and ANC isn't your main priority.
More robust headphones than the Sony WH-XB910N Wireless are the Sony WH-1000XM4. Both over-ears are cosy, but the XM4 are better constructed and has a more balanced sonic profile that certain users might like. Its ANC gives a noticeably superior noise isolation capability.